How to Pitch for Investments for Your New Business Idea
After working for different companies now, you have decided to form a new business that will be fully operated by you, and you have worked a lot for it. From brainstorming your business idea to drawing it on paper, everything seems ready for yourself, but you cannot get your business in the market without any investment. So, for that, you need to pitch for investments for your new business idea.
Nervousness is a common problem you will face during a 10-20 minute pitch to potential investors. This is a pressure pact moment where these 20 minutes. Pitch decides your business future. So, we have set up three tips to understand how to Pitch for Investments for your new business idea. Read the following steps below:
Describe your business by telling a story to the investors:
Everyone is aware of the fact for every successful business in the market, and there is a great story behind it. So, pick up a common topic that relates your business and mention the pros and cons of the topic and make them understand how your business can make a profit from those situations. Give your investors a reason to think deeply and relate with them to make them excited to know more about your business.
Research for deep challenges:
You want to set up a business for your users, so research for deep challenges that your upcoming customers are facing to date and how your business can make a great change in their life. Set up a common example that will relate yourself as well as investors. Be prepared to tackle the tuff questions that will be asked by the investors, and you must be able to answer the tuff questions appropriately.
Create an attractive Presentation: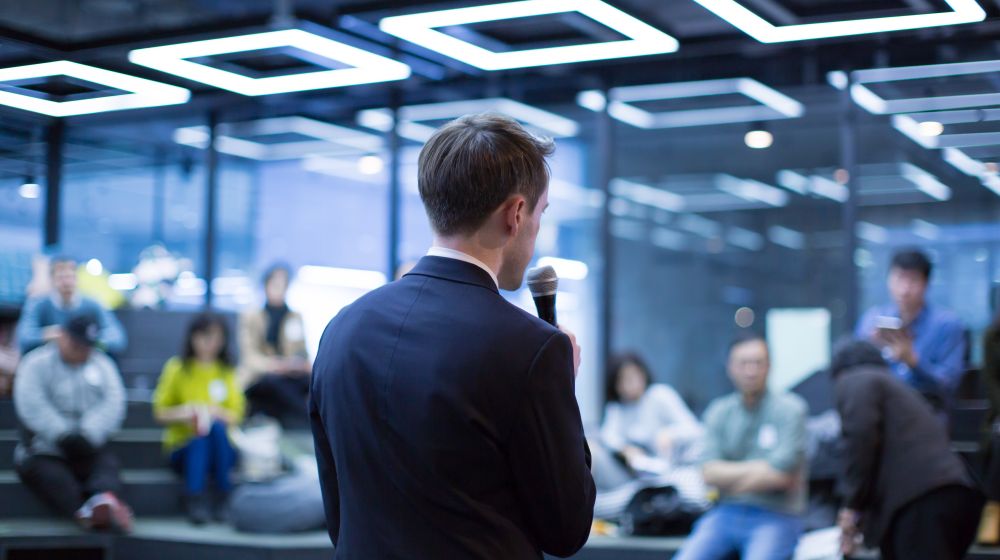 A presentation with a detailed infographic representation will surely lead you to a better description of your business to the investors. Provide detailed reports of approximate sales and profit that you might make during the coming years. Make proper slides that will describe our business along with your business outcomes and where do you see your business in the coming few years. This will make your investors feel how serious you are about your business.
These were the quick tips to make you understand how to Pitch for Investments for your new business idea. Before confronting the investors, practice a hundred times about the presentation and prepare for the best questions to arrive during the pitch. We hope we have provided you with enough information related to the topic and wish to see you back. Thank you for reading.