Top 5 Startups in India in 2019
India has witnessed massive Startups in the country for the past ten years or so. Firstly, China has been the major factor in the funding and control of many Startups in India. While 2018 has been the great year for Startups Investments in India.
But it was during the year 2017, the investment into startups has increased gradually. India has been named the 3rd largest startups country in the world. So these startups have played a massive role in many industries like food-tech, education-tech, finance-tech, travel and tourism, hospitality services. Below are the lists of top 5 Startups in India in 2019.
Ask Arvi: Insurance Via Chatbot
This startup is into the insurance sector, where India's life insurance sector is the biggest in the world around 360 policies and is expected to increase the insurance policy valve by 12-15% in the five years. This is where Ask Arvi has positioned itself as a technology layer on the top of all the Indian insurers. So then Ask Arvi will be targeting massive companies.
Cowrks: We work for India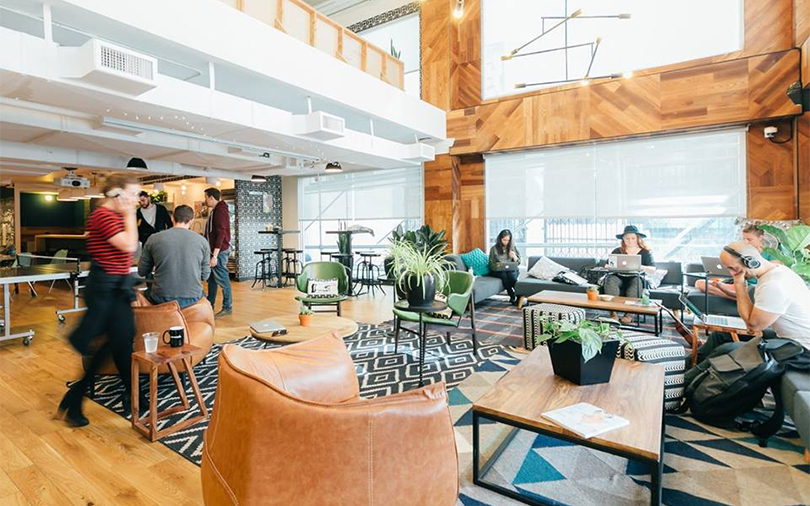 The Cowrks is the leader in the India co-working industry, which includes players like Awfis and Innov8. But there are many players in the industry who have space and geography of India, which means Cowrks has just started. Cowrks has 23 locations in India, with places like Mumbai, Bengaluru, and Gurgaon. So Cowrks has started to acquire the most successful Indian Co-working players.
Cars24
The Cars24 is known for used cars disruptor in online. So Cars24 makes selling a car easy, fair, and quick experience. The Cars24 idea is to revolutionize the way used cars are sold in India. Then Cars 24 creates an efficient way for car owners to sell their used cars at the best price online.
BYJU'S
The BYJU's is the learning application created for educational purposes. This application offers highly adaptive, engaging, and effective learning programs for students in classes from 4-12 and also helps in preparing competitive exams like JEE, NEET, CAT, IAS, GRE, and GMAT.
CleverTap
CleverTap helps the buyers to retain their users for lifelong. This is a powerful mobile advertising solution that brings together user data from online and offline channels to one centralized platform.
I hope that I have covered all the topics in my article about the top 5 Startups in India in 2019. Thanks for reading!